Northbow Educational Foundation & Bowmont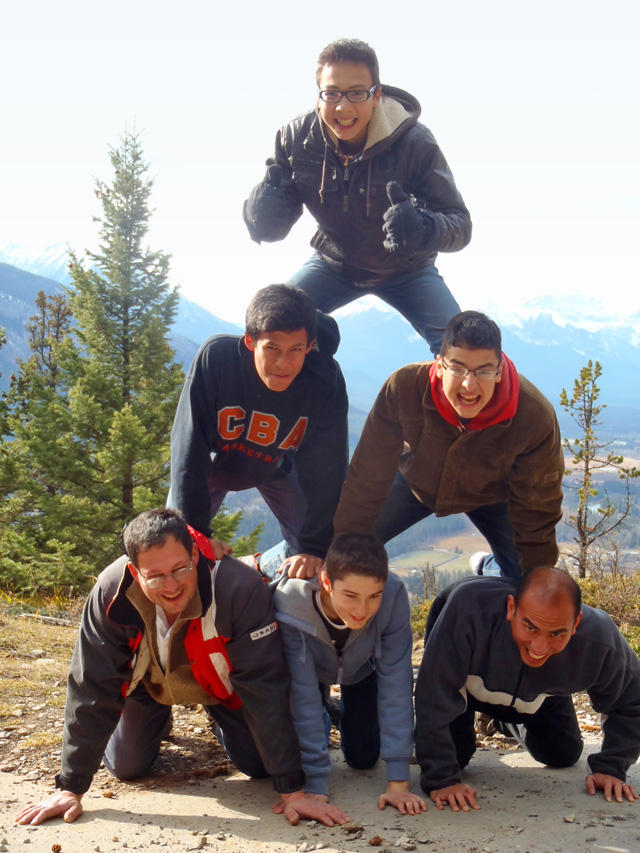 Northbow Educational Foundation supports regular activities such as monthly evenings of recollection and weekend retreats given by priests of the Opus Dei Prelature of the Roman Catholic Church. It also holds professional-development seminars and courses in philosophy. These activities are tailored to the needs of workers and professionals as well as those of high school, college, and university students. Many of these activities are provided at Bowmont in Calgary.
As a longer-term goal Northbow hopes to provide student residences at universities and colleges in Alberta and to establish cultural and conference centres in Alberta.
Northbow is also able to serve as a vehicle for donors to support other worthwhile initiatives such as LINCCO and the Pontifical University of the Holy Cross.