Dear Friends,
Warmest greetings to you and your family!

As 2022 is coming to an end, we want to thank you for your generous support of Northbow Educational Foundation this past year. Your prayers and donations have been vital in supporting the apostolates of Opus Dei in Alberta.

We have fully resumed in-person formational activities for boys and men in 2022. This includes retreats, recollections, circles, spiritual direction, speaker series, family formation, family catechism and the Kodiak father-son club and camp. As well, there have been many activities for high school boys at Bowmont including the summer techniques & technology program, practical leadership & film seminar, and the weekly Peaks program that started in September.

Our residents at Bowmont have benefited from ongoing formation and a great family atmosphere. We still have room for more residents – young men that are attending university/college.

On behalf of Northbow Educational Foundation, I wish you and your family a blessed Christmas and joyous New Year!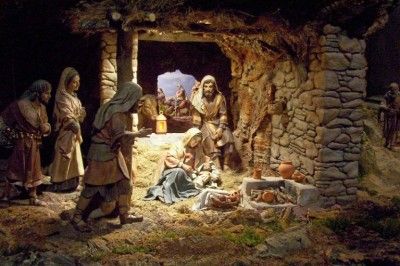 Michael Fielden
President, Northbow Educational Foundation